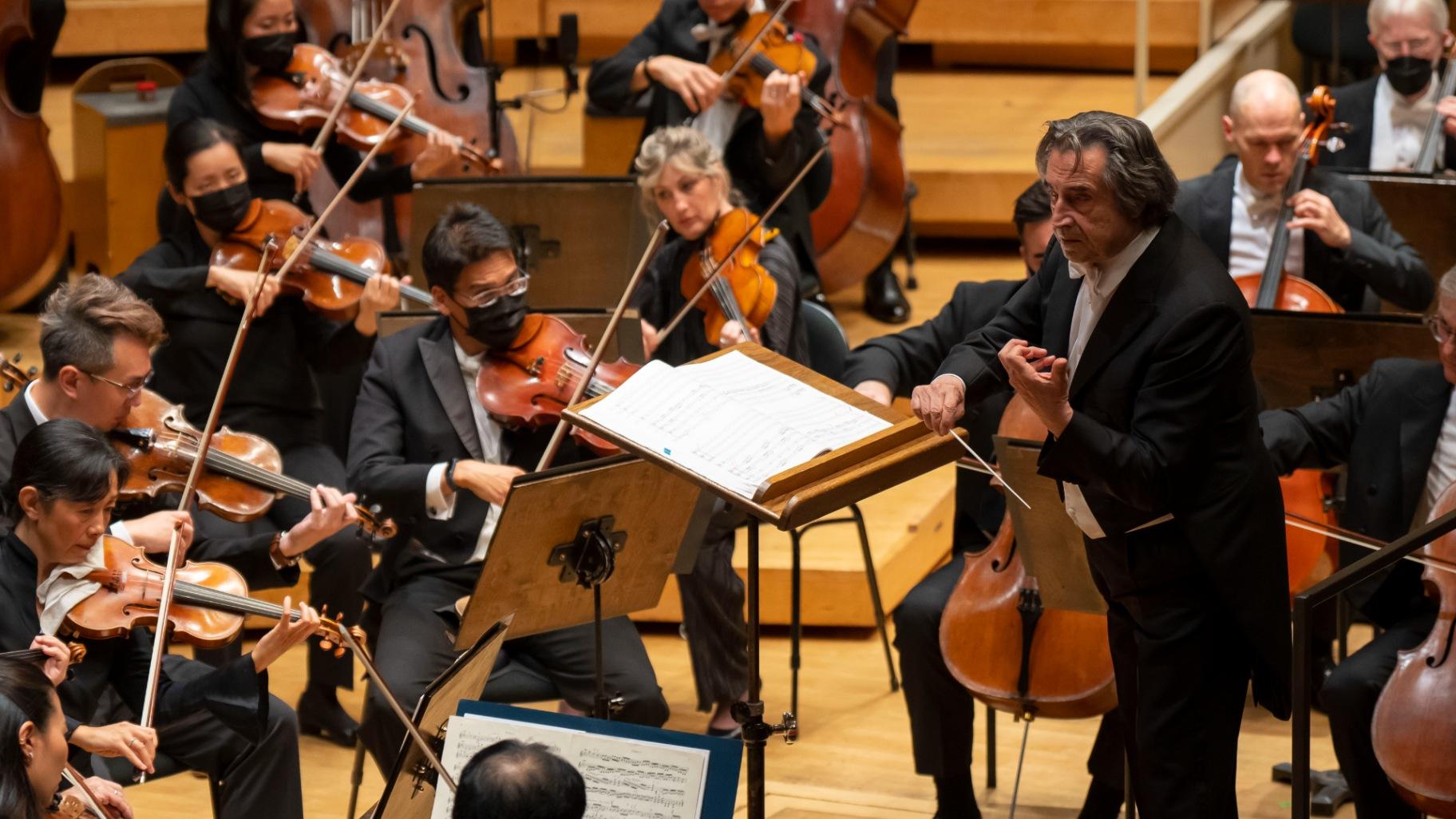 "A symphony orchestra today costs less than a football player, what legacy do we expect to leave to our children? Culture doesn't exist to make profit, it exists to educate. If this doesn't change, in future generations superficial and very dangerous people will prevail".
I agree with Muti in all kinds of ways, but offer two thoughts.
First, culture is not a one way exchange - culture exists to educate, but that culture is founded on values either humane or less humane, and therefore on an agreed ethic. What happens when a culture's ethical values move from human wellbeing as priority, to economic profit and power as priority? One consequence is that such a culture perpetuates the very values that makes for dangerous people.
My second thought is about the importance therefore of those who are counter-cultural for the sake of improving the prevailing culture. Critique of cultural goals, norms and priorities is one of the most important tasks of the musician, artist, poet, and indeed all for whom human values of common good and community building, of compassion and respect for persons. How do we influence that which a culture educates us towards, and when necessary help recover an ethic for human flourishing?
To return to Muti and why he is so right - our current culture is precisely the one now fine tuned to produce dangerous people.